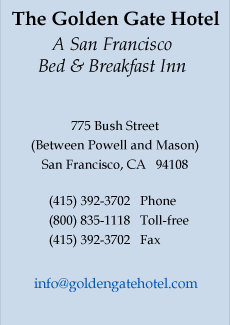 Amenities
We like to provide our guests with the comforts of home. Amenities include:
A fresh, restorative cup of tea or coffee anytime
Free, wireless DSL internet access everywhere
Postcards and stamps in front of the fireplace
A desk and laptop in your room
Corkscrew and wineglasses
Toothbrush, in case you forgot yours
FAX service
We help you plan your sightseeing itinerary and can book tours and restaurants
Afternoon tea and homemade cookies
Continental breakfast
We are a smoke-free and family-friendly (and family-run) hotel. Dogs are welcome, too!